birthday!!!!
today... already yesterday is my birthday!!


buuuut! a hysteric costomer got angry with me on the work!


she was a intolerant person, but i cannot say that out loud, as a good worker,
though i will quit the restaurant next week.
at last! this month 24th, i will go to peru. i wanna make my head clear by alone.
my peruvian boyfriend in japan cannot go to peru, coz he has no enough money. always he makes me too lonely...

my 28th birth day was not so good!! but i'm sure i will get hapiness. i know every good person lives happy!!


as of now just i read magazine and dream a new bra, rouge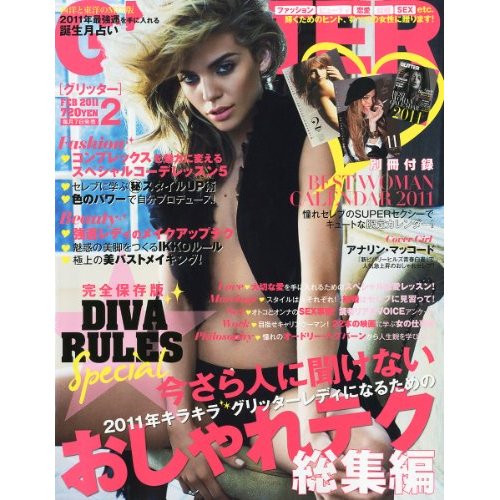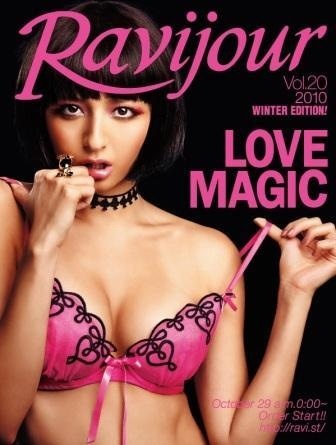 by boushiseijin | 2011-01-08 01:09 | from tokio