a native american boy
i read "the education of little tree" moved to tears

a boy the name of little tree, he lost his parents when he was 5 years old, grown up by his grand parents, but new americans forced him separate from them.
americans abused education of native american as the devil's thing.
Little tree head for hills to see the grandparents.
it says the Bible from england, holland contradicts nature.
native americans know nature and their land very well.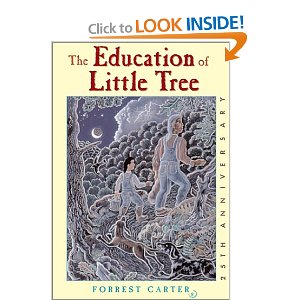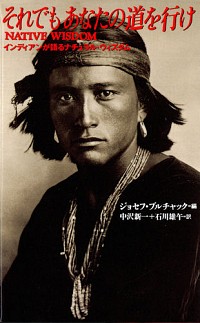 i think native american is much like ainu people in north japan. also they are awed and respect nature. but people from central japan invaded their land.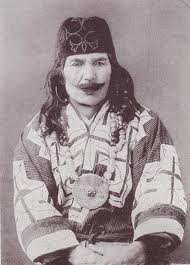 http://www.ainu-museum.or.jp/takar/book/019pana/index.html
recently many japanese forcus instructions of hawaiian, native american's.
they notice that nature teach important things, truth in the world.
surely chemistry and capitalism are killing nature!

we many people already know rachel carson, but why still now lean to capitalism?
by boushiseijin | 2011-01-18 19:45 | PC