i will go to lima, cuzco, machupicchu peru from monday!!

i have being PC on the brain.
still i'm crazy for fashion, but now i concern about an international contribution and social plobrems.
through twitter, news, amnesty international
in particular amnesty teach and suggest the way support the weak. http://www.amnesty.org/
i wanna exchange the views with many people.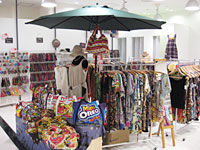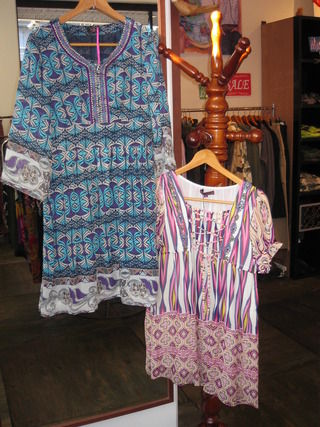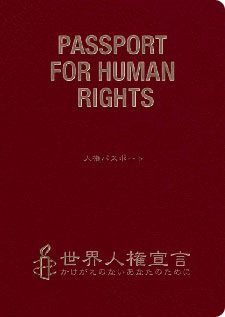 ▲ by boushiseijin | 2011-01-22 14:04 | PC